Friday 3rd – Sunday 5th April 2020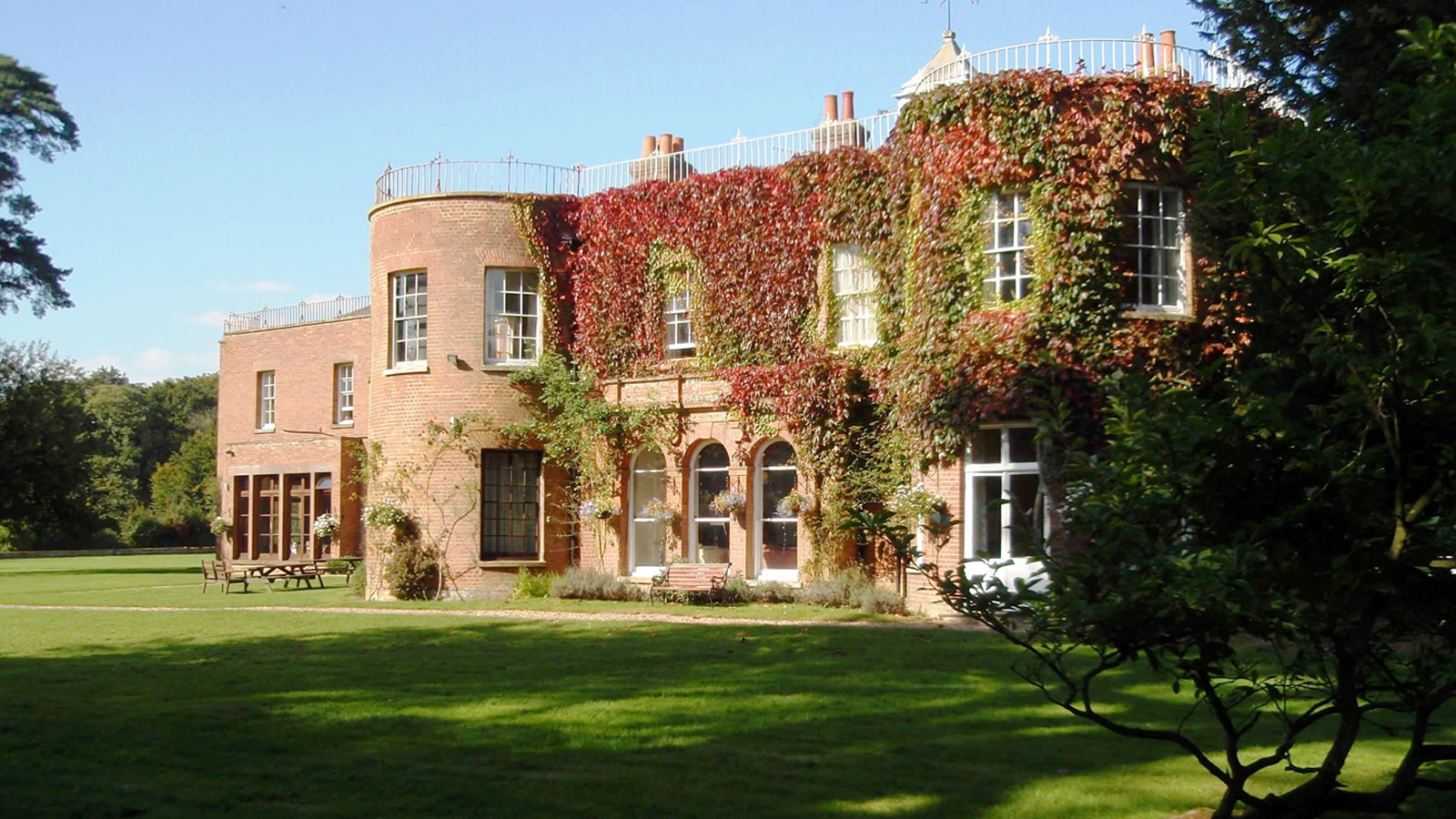 FOR BOOKINGS Book Your Retreat
OR Find us on Facebook OR
EMAIL matt@pranasanayoga.com
For more information about the event have a look at our Facebook Events here....
Balances are due first week of Jan 2020 - please email Matt for more information
Main House
Sold - St K FB Ensuite (Single) £355
St K FB Ensuite (Twin/Double) £320 PP
St K Rooms 2 & 4 (Shared) £320 PP

St Joseph's Annex
St J FB (Single) £305 PP
St J FB (Twin) £295 PP
St Katharine's, Parmoor, Frieth, Henley-on-Thames, RG9 6NN
Following the success of the last 8 retreats at St Katharine's, we hope to return there this coming April 2020.
If you would like to join us, please make your payment through our on-line shop as soon as possible. You can also email Matt for our address to send cheques or for our bank details. We will confirm your booking by email as soon thereafter as possible.
For more information read below...
Join us for a weekend of yoga, walks, relaxation and fun at St. Katharine's near Henley-on-Thames. The Parmoor Estate, dating back to the late 15th century and once in possession by the Knights Templars, is situated in the Chiltern hills above the lovely valley of Hambleden. The manor house is an ideal haven for our retreat, away from the hustle and bustle of town life and in to the energising environs of the English countryside, which nestles close by to the River Thames.
The retreat includes: five fun, informal and refreshing yoga classes; postures (asanas), energy/breath work (pranayama), deep relaxation (nidra) and meditation (dhyana). We will walk in the beautiful surrounding country side and enjoy a relaxing, fun and invigorating weekend of yoga together.
The weekend runs from Friday 4pm to Sunday 4pm, includes all yoga and full board accommodation.
If you would like to enjoy a super relaxing and joy filled weekend, please email matt@pranasanayoga.com or call him on 07974 340 685 to book your place. For images of our Retreats and info about Matt Gluck and Dorna Djenab and their work, please visit https://www.pranasanayoga.com
or find us on Facebook.
For St Katharine's, Parmoor, please visit http://www.srpf.org.uk/