Please claim your Free Trial Yoga Class or any other session like Meditation, Tai Chi, Self Massage or Roller Massage which appeals to you.
For those of you who already come to our online yoga classes, please choose from any of the sessions you've never attended.
If you need any help, please let us know. Looking forward to seeing you online.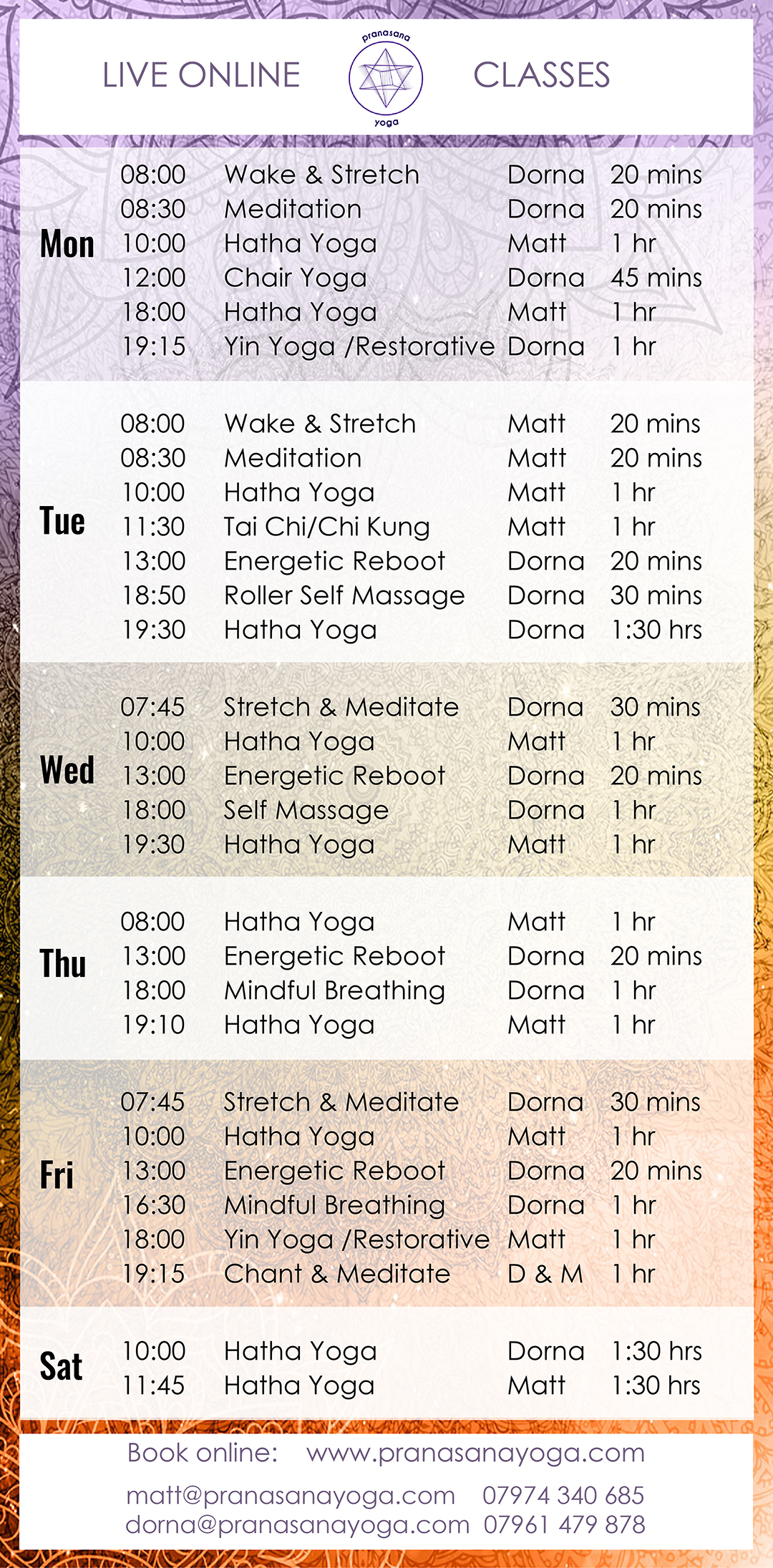 Last step to receive your FREE TRIAL YOGA CLASS link!