Pranasana Yoga Presents
Yoga Autumn Meditation Workshop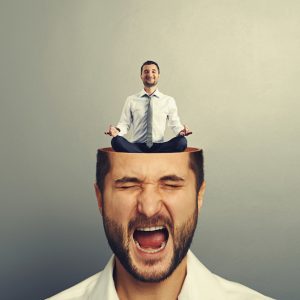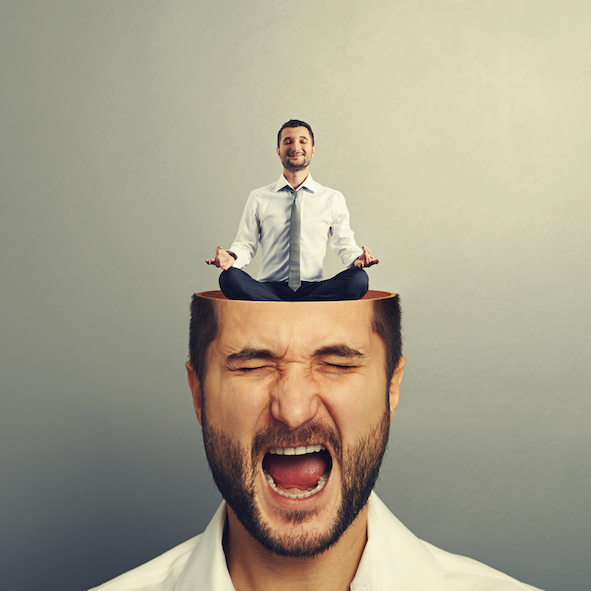 Date - Saturday 2nd November '19
Time - 3.30-6.30pm
Location - David Lloyd Finchley - Studio 1
With Matt Gluck and Dorna Djenab
Join us in a 3hr workshop open to beginner, intermediate and adepts. We will practice a variety of methods which lead one quite naturally into relaxed and clear states of concentration and contemplation or meditation.
 The session will incorporate techniques which work in harmony to help you progressively deepen into profound states of awareness.
The practice will be light, relaxing, at times energising and will promote healing, insight and great inspiration for your own meditation practice.
 Tickets £50 - please contact matt@pranasanayoga.comor dorna@pranasanayoga.com
visit us @ https://pranasanayoga.com/workshops-retreats