Pranasana Yoga Presents
Yoga Summer Balance Workshop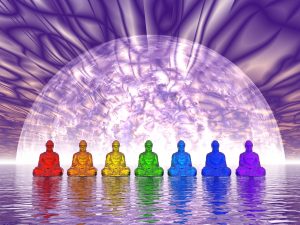 Date - Saturday 03rd August '19
Time - 3.30-6.30pm
Location - David Lloyd Finchley - Studio 1
With Matt Gluck and Dorna Djenab
Balancing Energy Flow - The Human Dynamo
Join us for a fun and in depth 3 hour workshop to help you balance your internal weather system.
The session will explore how to tap in to and maintain your inner dynamo, which promotes improved health and awareness. You will learn a handful of techniques that facilitate the opening of the energy flow in the body, giving you a sense of total balance.
Knowledge of and the ability to affect our Inner Weather, enables to us to surf and enjoy life more freely and profoundly whatever the weather on the outside!