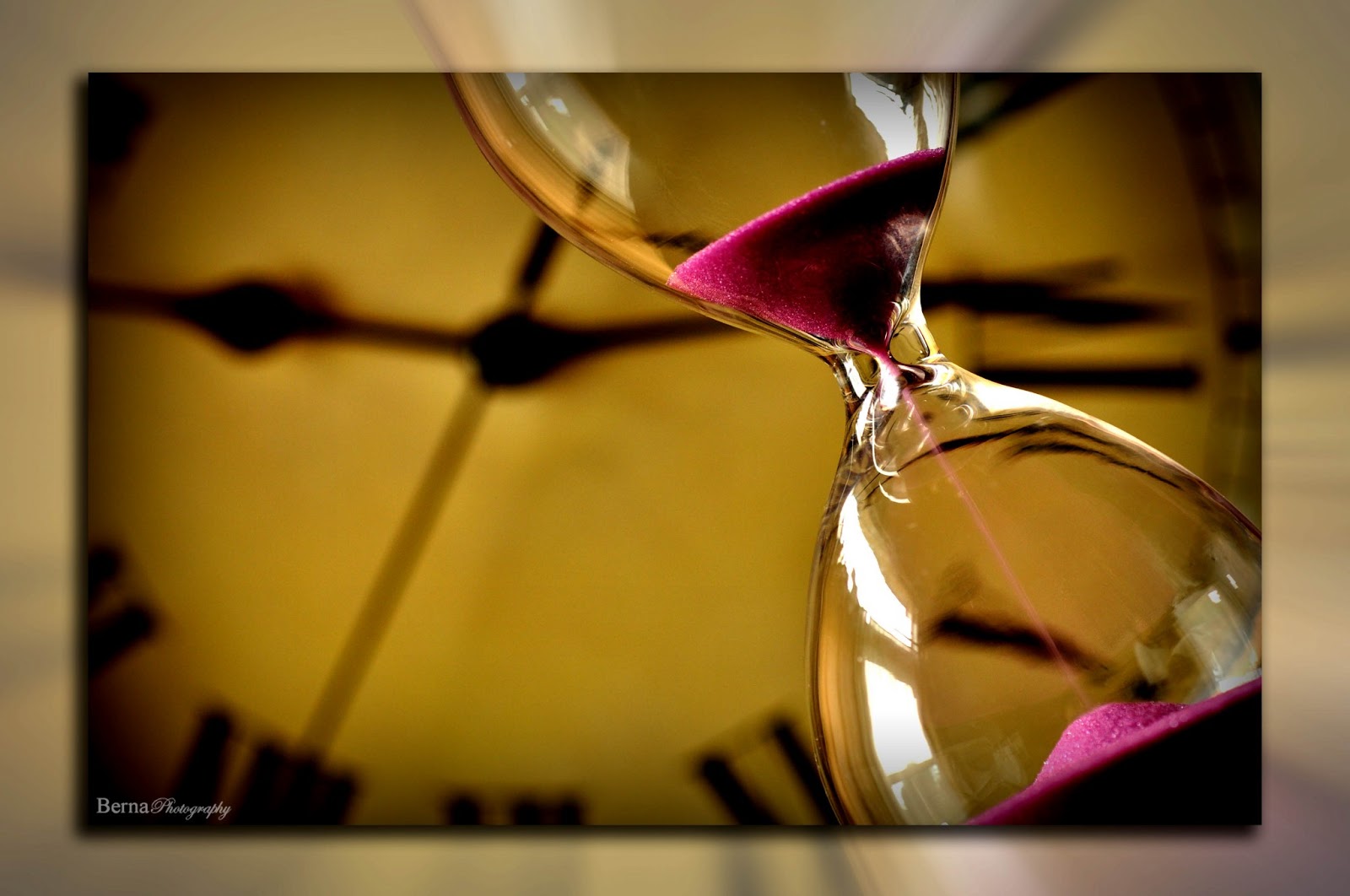 'I have wasted my life' and 'I don't want to waste my life' seem to be common thoughts. We may have had them ourselves or have heard them in our heart to heart chats with someone. I often wonder: When did we first become a believer of the thought that 'life CAN be wasted'? How can a life be wasted if we're alive?
I think it may have originated by those looking to achieve a time-bound goal that must be achieved before a deadline. Of course if I have a goal, a life wasted is a life that doesn't move towards that goal right? Totally!
If you've ever had the thought 'I'm afraid I'm wasting my life' or 'I have wasted my life' when it came to jobs, relationships, marriage etc…I suggest you ask yourself 'what is it you wanted to achieve or are afraid of not achieving in this life'. Is what you want a time-bound goal? Is what you want a concept that has come from outside of you? Is it truly what you want from the very bottom of your heart? Can you be sure that if you achieve it, you will have less regrets or fears?
It may be discovered (and it may not) that the true goal is hiding under the skin of the time-bound goal. The true goal may be happiness, fulfilment, peace, truth, connectedness, belonging…all timeless and available at any given moment. It may also be discovered that our clever clever mind has framed the timeless that can be had NOW into a time-bound goal. 'One day, I will learn to be at peace, connected, centered'….ONE DAY….which means not today, certainly not NOW. This is an automatic / unconscious postponement and is how the mind gets stuck in a brighter future. The narrative could in a similar way get stuck in a dim past: 'I could have learnt to be the better version of me (happy/peaceful etc) all these years, but now time has past'. This again has an underlying tone that implies if it wasn't done then, it can't be done now, imprisoning the timeless in the cage of time.
The concept of a wasted life is based on a desire that needs to be achieved. As I look with wide open eyes, not taking the teachers' voice as an authority, I see more and more that no desire can deliver what it promises – none! Simply because desires' promise a life in the future and we are here. They are not as glittery as they make out to be because, what they promise to accomplish can only be found here and now in the absence of all concepts and all desires. Desires are not fundamentally bad to be avoided at all cost. To be 'desire-less' is not to become yet another desire. Nevertheless, it helps to carefully examine them to possibly discover that they are noise. The noise that springs out of a silence impregnated with those gifts that a 'life not wasted' promises.
Next time the fear or regret of a wasted life comes to your mind, can you put your sceptic hat on and doubt all concepts, beliefs and words around it until they fall away? Can you then watch and see what remains? You may come to agree with T.S. Eliot who wrote:
"I said to my soul, be still and wait without hope, for hope would be hope for the wrong thing; wait without love, for love would be love of the wrong thing; there is yet faith, but the faith and the love are all in the waiting. Wait without thought, for you are not ready for thought: So the darkness shall be the light, and the stillness the dancing."
May 2013
P.S. It is now Sept 2016, I would like to add:
If you have desires or regrets and something can be done about it, follow it through. Let the thought be supported by your actions. That integrity between mind and action will uncover many gems. If nothing can be done about it, i.e. it's about a past that cannot be changed why waste your life (now) thinking about what you cannot change? What can you change? How can you stop wasting your life today, now? Just look after this now and find out what unravels! 🙂 All the best.