Join us for a 7 night retreat in a truly beautiful spot in Turkey.
Tuesday 1st to Tuesday 8th October 2024
Price per person for En Suite rooms as follows –
Single Garden Room  £915pp
Double or Twin Garden Room £737.50pp
Single Bungalow £1235pp
Double or Twin Bungalow £837.50pp
Single Suite  £1235pp
Double or Twin Suite £837.50pp
The Online payments through this page are subject to Paypal or Stripe Fees Or email Matt for our bank details or with any questions about the venue information.
Your chosen Resort hosts Garden Rooms, Bungalows and Suites in a charming and truly extraordinary hotel. Situated in beautifully peaceful location and surrounded by lush green fields, liquid amber forest and orange and pomegranate farms, this is a perfect venue for your yoga retreat and rest in the natural surroundings of Dalyan. All ​rooms, enjoy a panoramic view of the surrounding forest, hills, mountains and swimming pool​.
As well as a fabulous week of yoga with Dorna and Matt, you can stroll to the forest, hire bicycles to enjoy the area, unwind in the delightful and peaceful reading corner of the vast garden, swim in the large pool or take a trip to the beach to spend a few hours relaxing by the waves.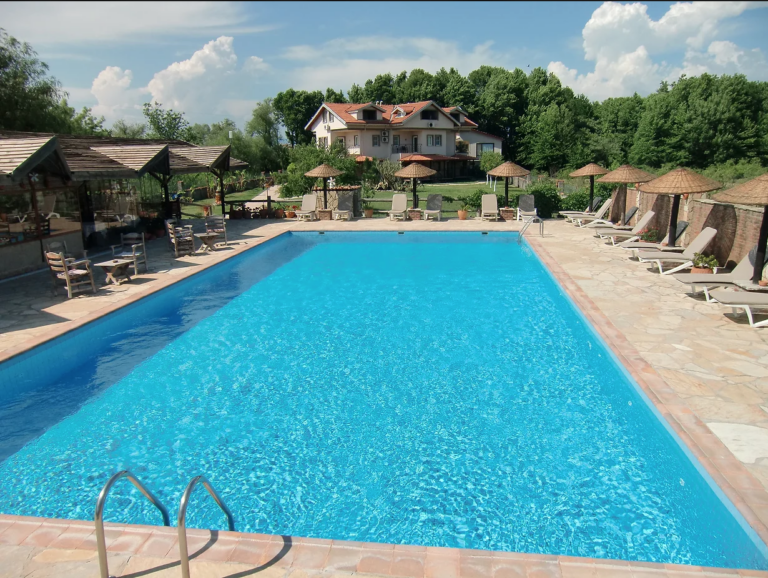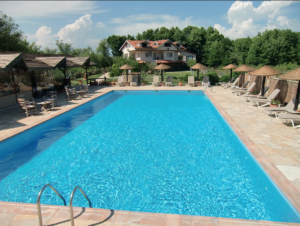 The venue also offers – Laundry service, free wifi and air conditioning, hair driers, room safe, 24/7 reception, all housekeeping, natural fruit and vegetable garden, backgammon, boules, table tennis, hammocks for chilling in the shade, secluded tree-house in the rest corner.
 Share your week in delightful company and enjoy your own space any time you wish.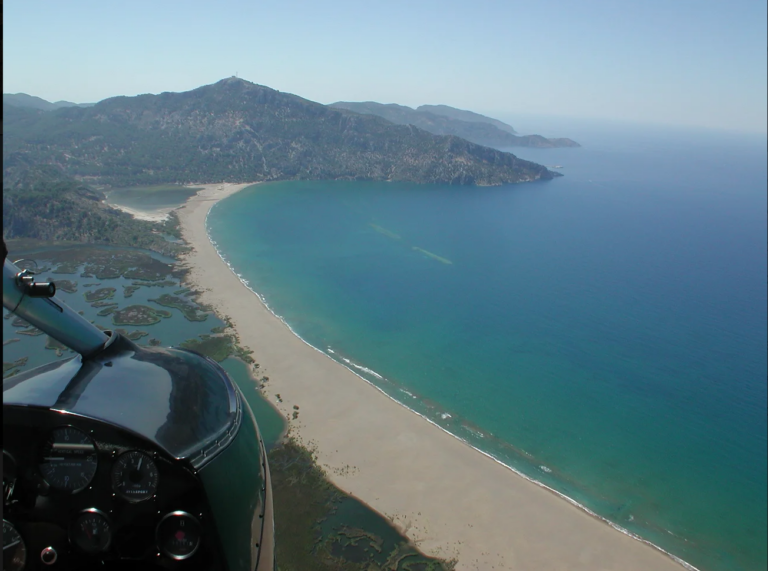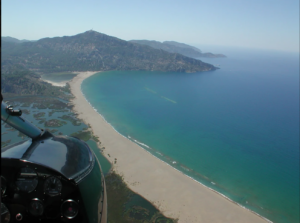 The venue is 20 minutes walk to Dalyan town centre where you can have a stroll around the shops and cafes and enjoy a coffee or lunch out.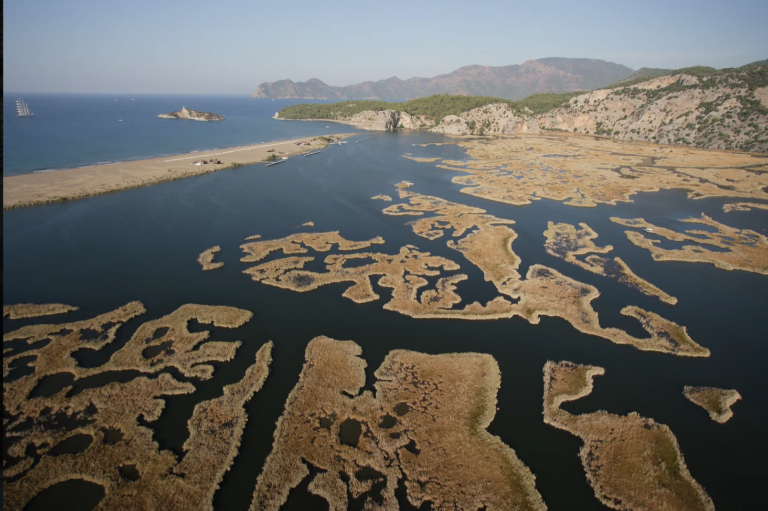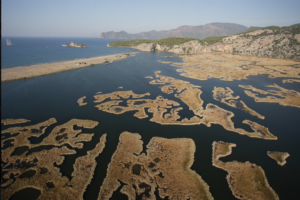 To secure your Place and Payment
​

To attend this  yoga retreat, please contact us for more information regarding the exact venue details and then confirm you would like to come by sending us your Deposit of 50% of your chosen room price to enable the event to run.
The balance will be due 120 days before the event, being 3rd June '24.
Online payments subject to Paypal or Stripe Fees or email Matt for our bank details or with any questions about the venue information.
YOUR WEEK'S RETREAT
Included in the Price
What we offer – 
Yoga tuition – informal and refreshing yoga classes; energy/breath work, deep relaxation and meditation and tuitional support throughout the week.
What the venue offers – 
Ensuite rooms as above.
 Breakfast and vegetarian dinner.
(If you wish to have fish this will be £2 extra per meal,  payable at the event).
Transfers to and from Dalaman airport.
Not included in the Price
Lunch – from as little as £5 from the menu at the resort
Transfers to the beach – The beach is 15 minutes by minibus and 40 minutes by boat. These depart every approximately every half hour, you can arrange this yourself and a one way trip is £3.
 If you would like to come along to this wonderful venue –

 
Please email us to specify your interest and we will share the venue website details with you. You can then have a really good look at the facility, reviews, location, trips, sites, weather, google maps etc..
The retreat runs from Tuesday 2pm to Tuesday 11am – '
Example

' Timetable – Pranasana Yoga

Day 1 –

14.00 Check In

15.00 Arrival tea/coffee/cake/biscuits

17.30-18.45 Group Introductions & Yoga

19-20.00 Dinner

21.00 Relaxation Meditation

Day 2 to 6 –

07.30-9.00 Yoga

09-10.00 Breakfast

11-17.00 Walks, Beach or town visits, excursions, shopping and chilling

17-18.30 Yoga

19-20.00 Dinner

21.00 Gathering

Day 7 –

07.30-9.00 Yoga

09-10.00 Breakfast

11.00 Check out and transfer back to the airport

Excursions – are discussed and organised directly with the venue during the event by any individuals wishing to go.