The Little Cove Yoga Retreat – Goa
20th-27th November 2018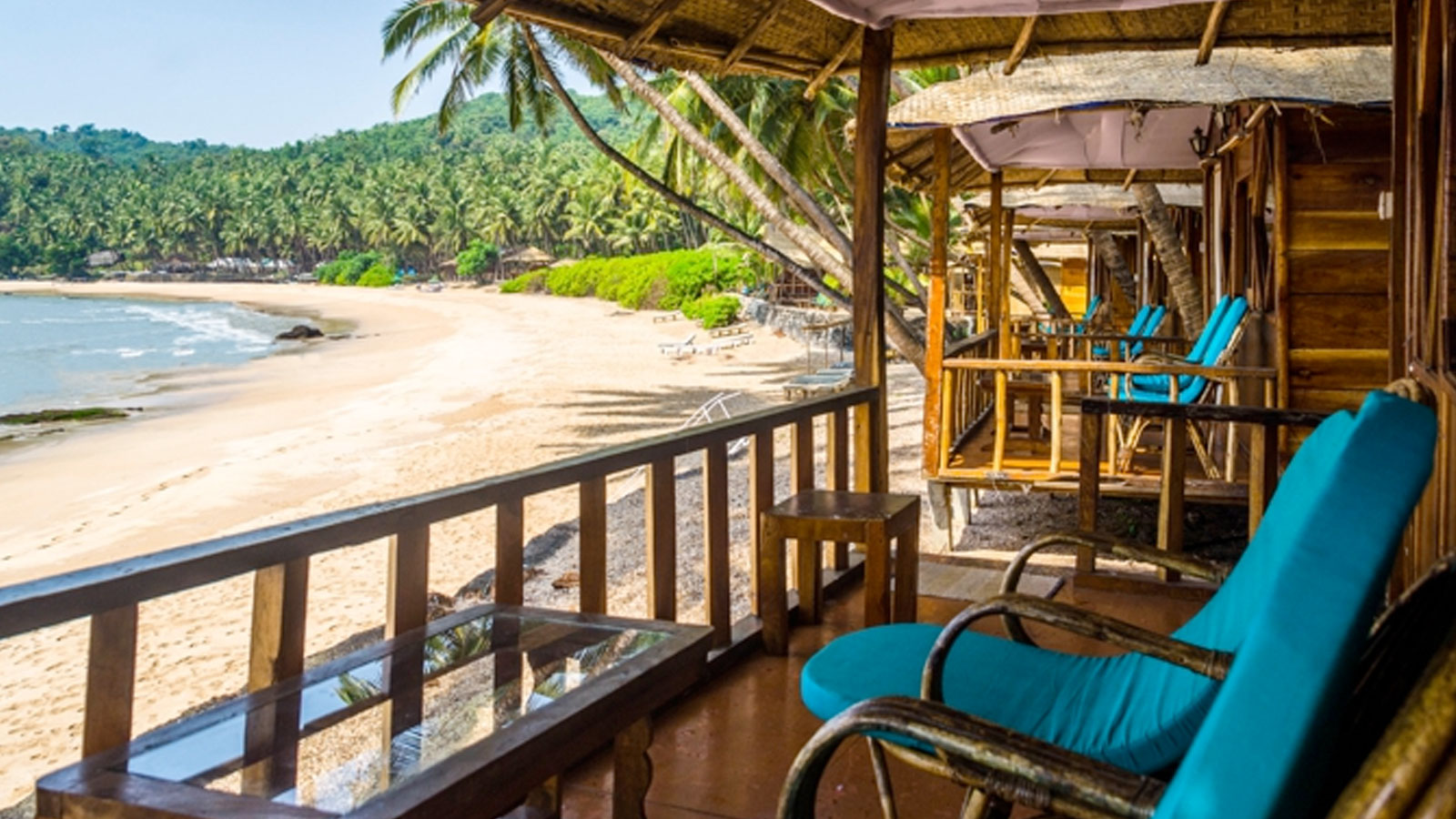 FOR BOOKINGS PLEASE CONTACT US VIA FACEBOOK OR
EMAIL matt@pranasanayoga.com
For more information about the event have a look at our Facebook Event here
Dear Friends/Students,
We are very excited to be planning our Winter retreat to Goa this November 18.
Please have a read below and let us know if you would like to join us.
SHARING £699 Per Person or SINGLE £899
Balance 2018 – 50% of remaining balance by June 20th, final balance by Sep 20th.
– Luxurious sea-facing beach cottages with spring mattresses, attached wc and shower.
– Organic vegetarian lunch and dinner, tea-coffee, water and fruits salad
– Private yoga studio 24/7 and morning and evening yoga sessions 1.5 hrs each.
– The Retreat price excludes flight and transfers to the Little Cove Retreat
If you wish to stay at the Little Cove Retreat outside of the retreat period, you can contact them via email: info@yogaschoolgoa.com
We hope you decide to join us and look forward to welcoming you to another wonderful Pranasana Yoga Retreat!
With love and joy,
Matt and Dorna x:)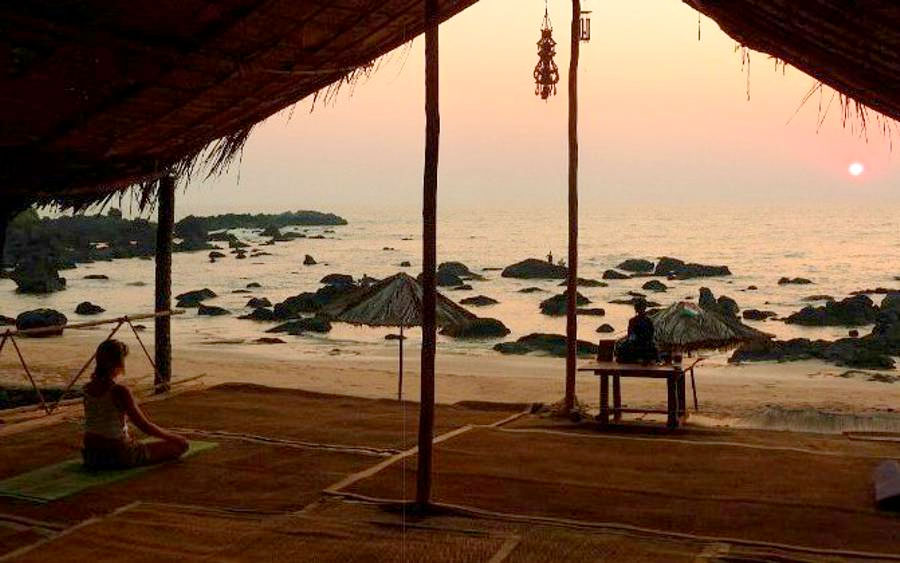 FOR MORE INFORMATION VISIT THE LITTLE COVE RETREAT WEBSITE